It is just after noon and Josie, my girlfriend, is at work. I felt it was time to get this website and podcast off the ground. I have recorded the first podcast last week and it was rough. But I am going to post it anyway because I think it will be neat to see how I have changed as I have gotten more comfortable.
So, what is this about? This is a water cooler political talk show. At first, I will probably be doing this show myself until I can convince my cohorts to join in. Josie won"t be difficult because she lives with me. Jon will be a little more of a challenge because he doesn't drink and goes to bed really early. But I am sure I will be able get him to bite pretty soon. Once he does, he'll have a ball.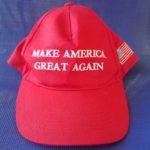 So a little bit about us. Jon is a, borderline, evangelical conservative with some more moderate social politics. Josie, a legal resident from Mexico who will not take the citizenship exam, is a pure moderate. Yep, right down the middle. Some things she's really conservative about and others she's insanely Left Wing about.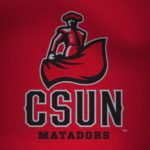 Me? Well, since I'm writing this post, let me get more into me. I am fifty years old and live in San Diego. I work for a non-profit health clinic as a Systems Security Administrator. That means I fix viruses for those who don't know how. I have a degree in English Literature from Cal State Northridge. Not sure how I ended up a Conservative after that. Probably because CSUN actually taught me how to reason. This was before education became a way to indoctrinate kids. I actually learned the John F. Kennedy was an ineffectual president. No shit.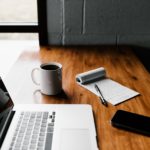 Following the logical course an English Degree will pave, I began working with computers. But I do love all I learned in college. I still am and avid reader and writer. I have just finished my first health and fitness book and post to two blogs. I love it.
I am also a fitness whore. I am an ultra runner, having finished five 100 mile runs. Though old, I still have the dream to do a handstand and a one-armed pull up. You won't hear much about this here. Go to ReallySoreFeet.com to read about that stuff.
Well, that's about all about me and pretty much concludes my introduction. I hope you enjoy the show.
You can follow us on Twitter @RunninFewl
Images courtesy of:
Joebosack.com
WritingCooperative.com